3039 Ellis Town Dr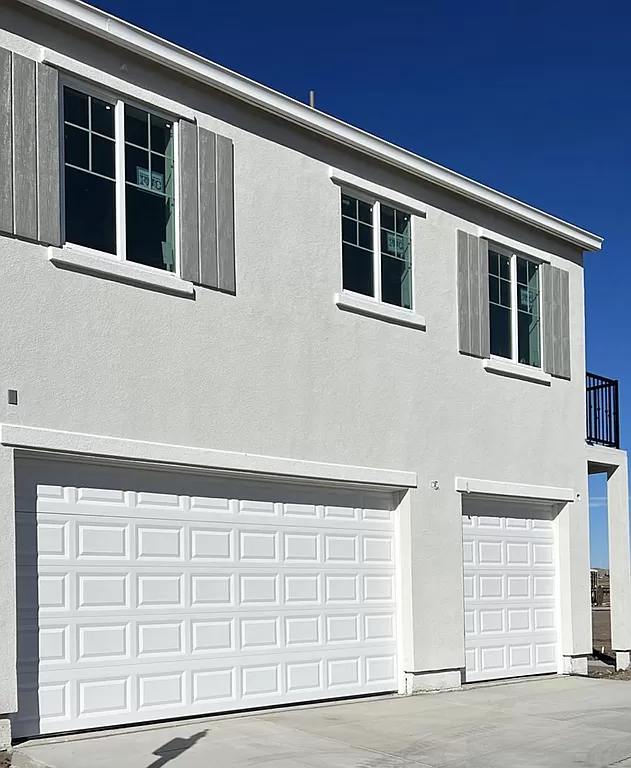 Brand New and Fantastic Premium Upgraded Casita Home/ADU unit with 2 bedrooms and 2 bathrooms above three car garage @ 3039 Ellis Town Dr in the famous Ellis Community of Tracy with facing beautiful views with a private entrance.
This home has the following amenities:
1. Full Stack Kitchen comes with Dishwasher, Refrigerator, Gas Stove, Oven, Washer, and Dryer.
2. Living room with TV Wall mounting facility
3. Two spacious bedrooms and a walk-in closet.
4. Dedicated Covered Car Parking Garage
5. Small Backyard at the stairs below for plant lovers.
6. Central A/C
7. Stunning views with facing green fields from the living room and views of hills from the entrance, and this is a corner lot.
The owner pays for
1. Water
2. Sewer
3. Electricity
4. Gas
5. Trash
6. HOA Fees
7. Complimentary Internet WIFI ( Tenant is free to get his dedicated connection if higher speeds are required)
No Smoking is allowed in the home or premises.
No Parking on Ally Road is allowed at any time. The tenant has a dedicated parking garage.
The tenant is responsible for any damages to the property and should provide rental insurance at least worth $100K during the lease tenure.
Property Details
SOLD: $1,068,543.00
Address: 3039 Ellis Town Dr,
City: Tracy
State: CA
Zip: 95377

Beds: 2
Baths: 2
Square Feet: 631
Garage: n/a
Year Built: n/a
Status: Sold
Contact Us About This Property